Eco Warriors
Eco Warriors
One pupil is chosen from each class to be a member of the Eco Committee. If you are interested, your duties will include:
• Assisting with recycling.
• Litter picking
• Attending meetings during the term.
• Helping to maintain our garden.
Let your teacher know if you are keen to help the school stay green.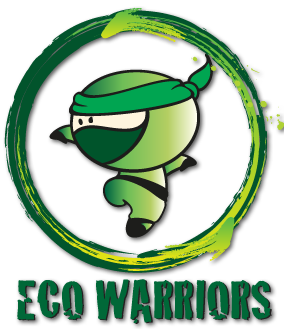 The Eco-committee are always busy 'eco-spying' making sure that the things put into our recycling bins should be there and that lights and whiteboard projectors are switched off when the classrooms are not in use. As well as ensuring doors are kept closed to save energy .
Junior classes are rewarded with our mascot 'Eco Eric' for being the 'Green Class of the Week' - Keep an eye out in the school newsletter to find out who Eric will visit for being the Green Class of the Week!