Year 4
Welcome,

We like to think that the pupils in Year 4 have a really enjoyable curriculum. Some of our main Topics this year in History and Geography are the Romans, India and Crime and Punishment, gruesome!
Some of the Science units covered include; Electricity, Habitats and Properties of Materials.
There are many enrichment opportunities. In the Autumn Term we visit Buster Ancient farm to learn about life in Britain 2000 years ago. Boudicca also comes to visit us with tales of rebellion against the Romans.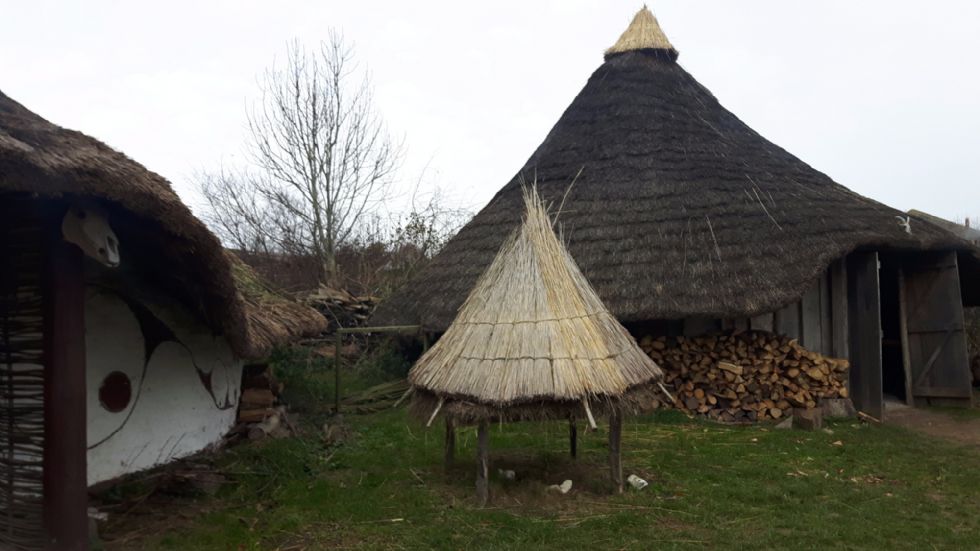 In the Spring term we have our two day residential to High Ashurst Outdoor Learning Centre where the children have opportunities to develop skills based on our 5Cs principles of Courage, Caring, Cooperation, Curiosity and Confidence. Later in the term the pupils will also have a chance to learn Indian dancing.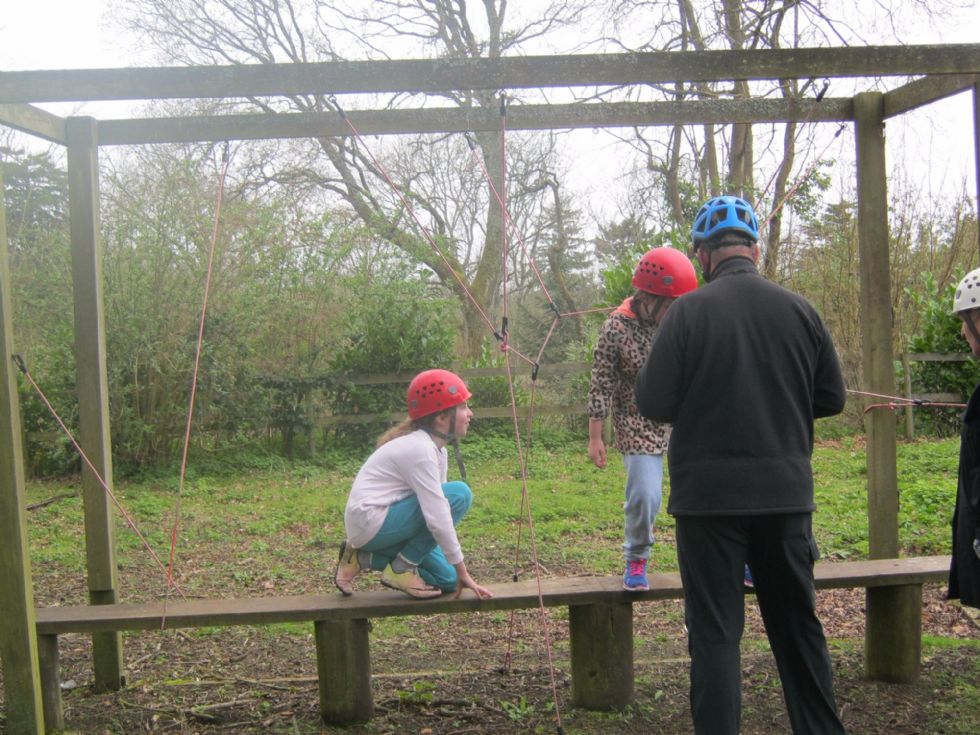 In the Summer term we are looking forward to going to Nower Wood Educational Nature Reserve to learn more about habitats in our local area.

Below you can upload more information about our curriculum through our termly Topic Webs and Essentials documents.