Indoor Athletics Competition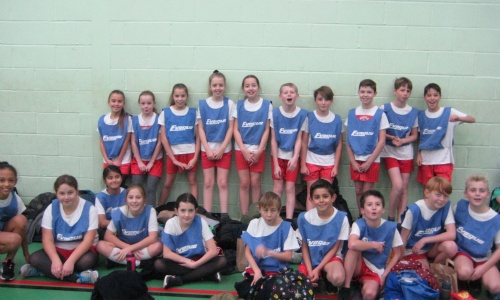 A team of athletes headed to the Howard of Effingham for an Indoor Athletics Competition against 7 other local schools.
We took part in a number of track events where our speed and stamina in running meant we won a number of races. We took part in field events including javelin, long jump, vertical jump and chest push. The athletes showed great skill in each of their individual events. We were impressed with their determination and positive attitude. Overall we came second in the competition which was a fantastic result! Well done to all the Oakfield athletes!