Dodgeball Tournament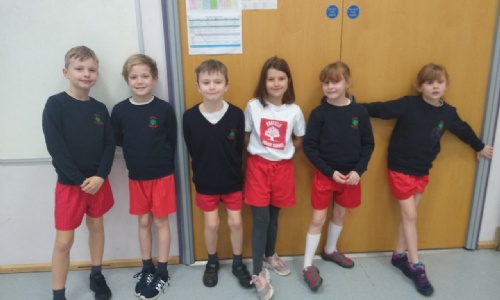 On 27th January Mrs King took a team of 10 year 3 and 4 children to participate in a Dodgeball tournament at Leatherhead Trinity School.
The tournament gave the pupils a chance to join in multiple games of dodgeball against other local schools. The children were encouraged to show values such as determination, passion, honesty and team work. This works well together with our Oakfield 5 C's which all our team displayed throughout the tournament.
Every child showed confidence, curiosity in trying a new sport, a caring attitude towards their own team members and other teams, worked as a co-operative team member and all showed great courage in playing against other schools and for some, trying dodgeball for the first time. All the children had a fun time playing multiple dodgeball games and were fantastic representatives of Oakfield. Well done all of you!