Indoor Athletics Competition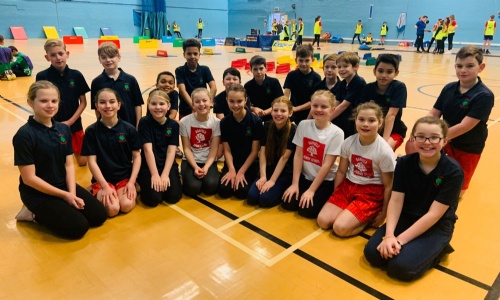 This week Mrs King accompanied a selection of our Year 5 and 6 pupils to take part in this competition at the Leatherhead Leisure Centre
Huge congratulations to the Oakfield team for coming in at 3rd place at the Indoor Athletics Tournament!
All participants showed great resilience and despite a few nerves at the start, all gained confidence throughout the competition. Team work was also apparent in the relays and support for each other. We were very proud of our team!
It has been brilliant for Oakfield to take part in competitive sport again after more than 2 years!