Year 5 Canterbury 2023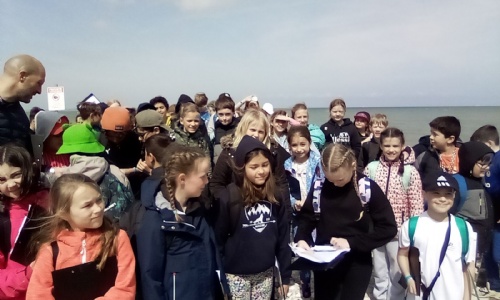 News and photos of our first day.
Year 5 have arrived at the youth hostel safe and sound. During our trip to Whitstable we have completed a town and beach study look at the types of shops and the plastic pollution found on the beach. We went ten-pin bowling. Isaac was our overall winner!!
For photos click here.