Swanage 2018 Day 1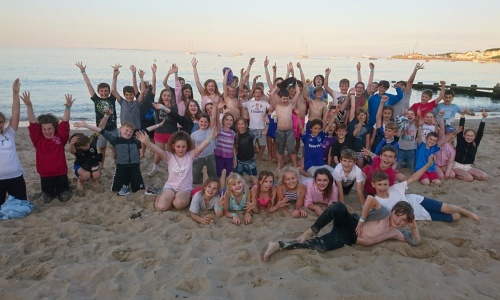 We have all arrived safely.
Dear Parents and Carers,
All the children have arrived safely and have had a fantastic and fun filled day. Harrow House are currently experiencing Internet connection problems so we are unable at the moment to upload photos to the website. Hopefully we can have photos for you by tomorrow. I will keep you posted.
Mr Treen