Sports and Languages Festival at Therfield School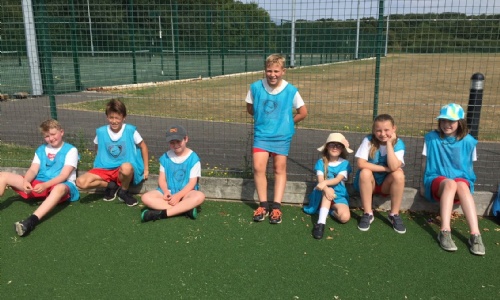 Year 5 had a great time at Therfield on Monday, playing sports, while learning French at the same time!
Here's what the Therfield Staff said about our visit:
Thank you so much to your year 5s and staff members for taking part in the Sports & Languages Festival. Our students really enjoyed working with your year 5s and were really impressed by how much they knew and how enthusiastic they were even while half melting in the heat! And also a big shout out to your staff who were great, supportive and involved (and were also melting).
Please pass on our thanks and best wishes to all concerned.
Ali Ashburner & Mitch Berryman