Welcome to our new Website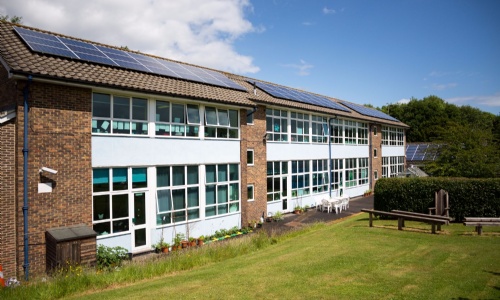 We hope you like our new website.
Welcome to our new website. We hope you find this much easier to use. If you Google us on your mobile device you will find a new mobile friendly version. This will help you keep in touch with all the latest news.