Cross Country News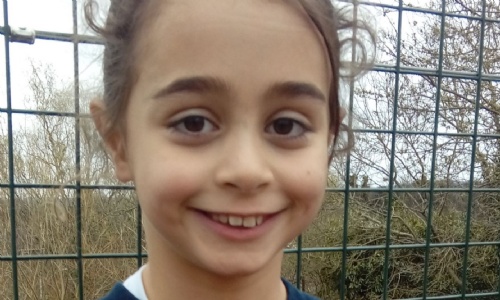 Last Friday we had our fourth cross country event at KGV in Effingham. All our athletes completed the course and we had some superb results.
Arianna from 3J came 1st out of 110 Year 3 and 4 girls!
Well done Arianna you are a superb athlete and are a credit to Oakfield.
Congratulations to the whole team who ran for their school. We are very proud of you!
Good luck to all the runners at the final cross country race of the season on Friday 22nd March at KGV.
Cross country club will resume in September.
Mrs King