Swanage Day 2 New Photos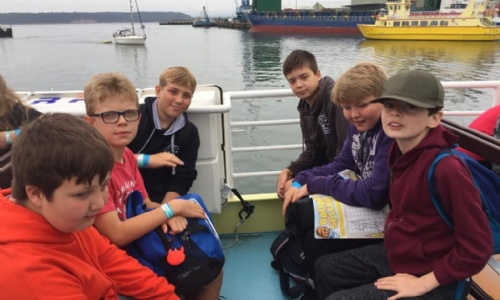 We have uploaded some new photos from our day.
Year 6 have had a great time so far and the rain has held off. There has been an issue connecting the school tablets to the centres wi-fi. If we are successful tonight we will upload more photos.
For photos click here.