Swanage Day 3 and more photos!!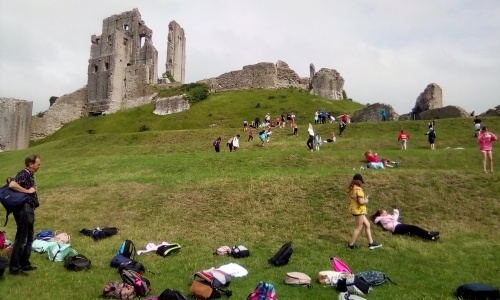 Photos from day 3 plus new photos from day 1 and 2.
Another great day in Dorset. Weather a bit dull to start but we all now glowing. Train ride to Corfe castle, lunch in the sunshine before a visit to the local park. Back to Swanage for a spot of shopping followed by an hour on the beach. A quick dinner and mini Olympics in the sports dome finished off another fun packed day. Lulworth Cove tomorrow.
We have also had success in downloading all the rest of the photos from day 1 and 2.
For day 1 click here.
For day 2 click here
For day 3 click here