Cross Country is back!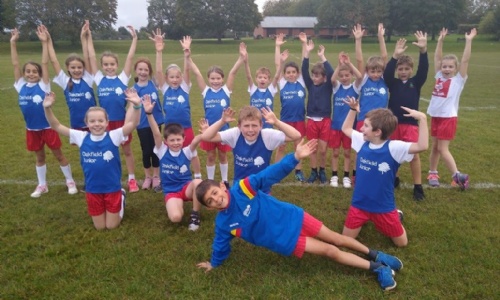 Oakfield has participated in two Cross Country events at KGV
Well done to all of those who came along to take part in last week's event. Overall our junior girls team came 2nd and our senior boys team came 4th. We also had some fantastic individual achievements:
Arianna A. 1st in junior girls
Scarlet E. 6th in junior girls
Oliver A. 5th in senior boys
Well done to everyone who ran and represented Oakfield!
For the next event at KGV (18th October) we need more Year 5 and 6 girls as we need at least 4 to score as a team.
This week cross country club is at Oakfield.