The Woodland Trust Gold Award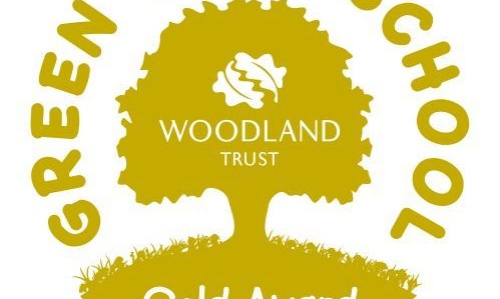 Oakfield has achieved 'Gold' in the Green Tree School Award scheme run by the Woodland Trust.
Oakfield has achieved this award due to our commitment to inspiring our pupils about trees, woods and wildlife. We have made good use of our wonderful grounds to plant trees and grow flowers and vegetables. Pupils have been actively involved in these projects both during lessons and through the gardening club. Pupils have also visited woodland and learnt about the woodland environment, and conservation challenges. We run several recycling initiatives, including pens, juice cartons and crisp packets, and we appoint eco warriors each term to help us manage these initiatives.
Many thanks to Mrs Mitchell who has taken a lead role in the achievement of this award.