Achievements
Young Citizens Gold Award for Spiritual, Moral, social and Cultural Development
As a result of the recent verification visit, Oakfield has been awarded Gold level of the National SMSC Quality Mark
Here is a summary of what our verifier, Sian Rowland said:
The hard work and thought that goes into creating a genuinely broad and exciting curriculum where pupils thrive is key to the way the school approaches SMSC. Pupils spoke with enthusiasm about their school and how they feel that they are encouraged to shine in every area of school life including pupil voice. Parents value the hard work that goes into ensuring that each child's individual needs are not just met but celebrated. Mrs Buckler has driven the verification process forward and is continuing to develop SMSC across the curriculum in a thoughtfully planned way.
I congratulate Oakfield on the high standard of SMSC development that is afforded their pupils. There are numerous SMSC related strengths at Oakfield; the following are a few key examples:
• Inclusion is at the heart of everything Oakfield does. All pupils are encouraged to develop their skills both in academic terms and in life skills and cultural capital.
• The rich extra-curricular provision from residentials (which are accessible for all) to visits and visitors, clubs and theme days. The school went all out on the Platinum Jubilee celebrations while learning a wide range of new skills and engaging with British values at a deep level.
• The school recognises the importance of diversity in its broadest terms and works hard to ensure that Oakfield pupils are encouraged to engage with and think deeply about a range of topics. Areas for development:
• There are plans to demonstrate this positivity towards diversity more in displays around school (the classroom displays are already a striking and attractive aspect of the school's appearance)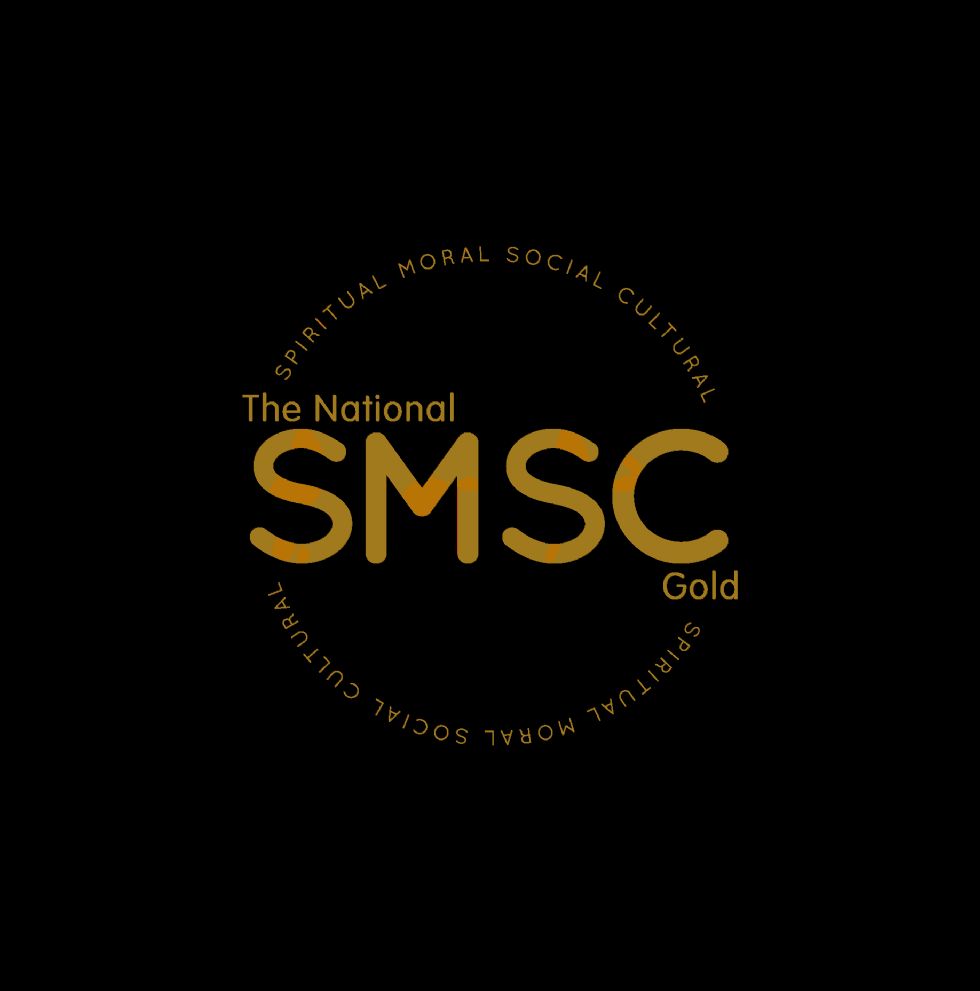 The School Games Mark
The School Games Mark is a Government led awards scheme launched in 2012 to reward schools for their commitment to the development of competition across their school and into the community. We were first awarded the Gold Mark in 2016-17 and have maintained this level of excellence.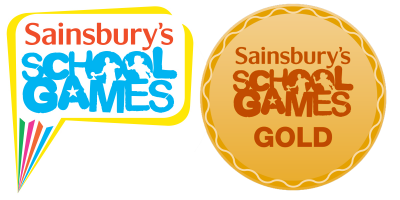 The Eco School Award
The Eco School award has been an on-going project for 2 years, concentrating on recycling, litter and energy.
We have now been awarded the coveted Eco School award, with our new green flag proudly fluttering from the flagpole.
Congratulations to all our Eco-Warriors for their hard work in achieving this special award; we are one of only 38 Eco Schools in Surrey.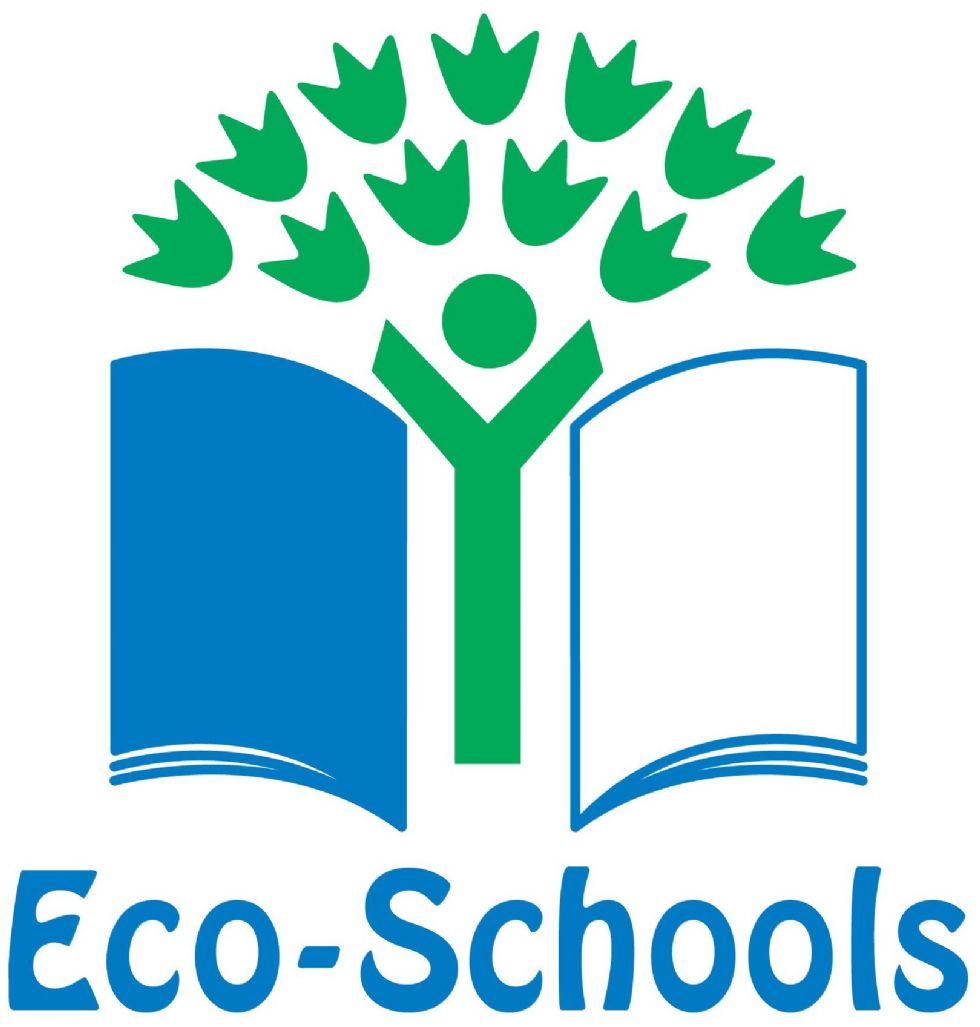 RHS School Gardening Awards Level 3
This has been achieved by planting, growing and harvesting flowers and vegetables. Children have used the harvest in cooking. We have also planted flower beds for wildlife with our bee and butterfly gardens.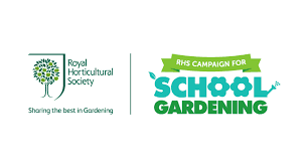 The RSPB Wildlife Challenge Bronze award
This award was gained by a combination of outside learning, artwork and making our school grounds wildlife friendly.
The Surrey Wildlife Bronze Award
This award was received in recognition of our creation of different wildlife habitats and planting for nature.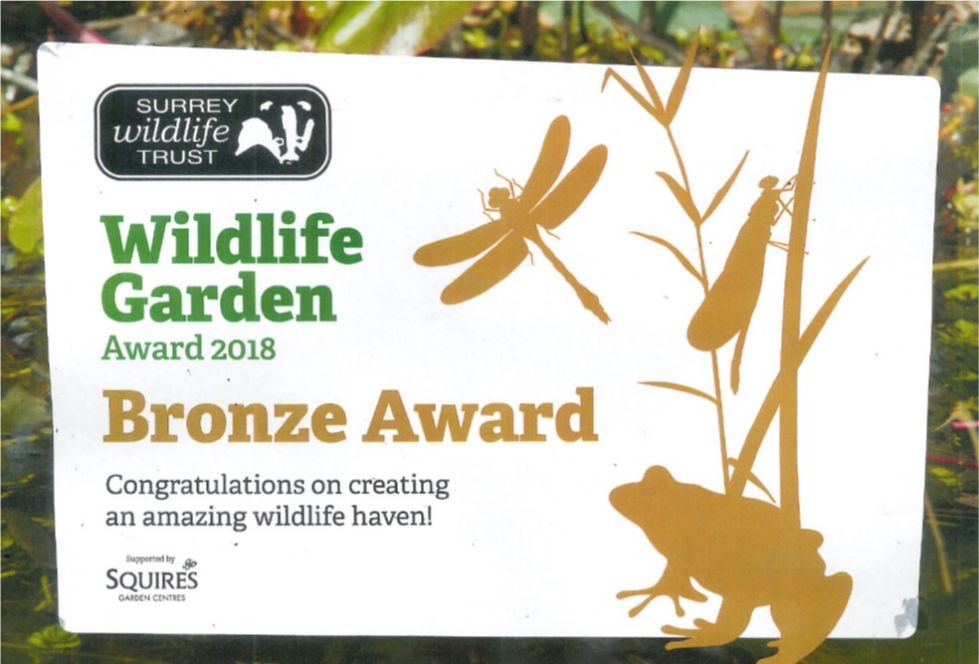 Woodland Trust Gold Award
We are very proud of our Woodland Trust Gold award – we received a beautiful wooden plaque to display . This was achieved by recycling, learning about trees and their importance and visiting our own and other local woods to experience them first hand.