Our Learning and Progress Updates
Year three thoroughly enjoyed the revised and updated topics during Autumn term and impressed us greatly with their enthusiasm and curiosity. This term, year 3 are looking forward to learning about Megacities and Ancient Egypt. The children will enjoy a visit from Horsham Museum Education Officers where they will get the opportunity to handle real artefacts and learn how these can give us clues about life in the past. Not only this but they will visit The British Museum to learn even more!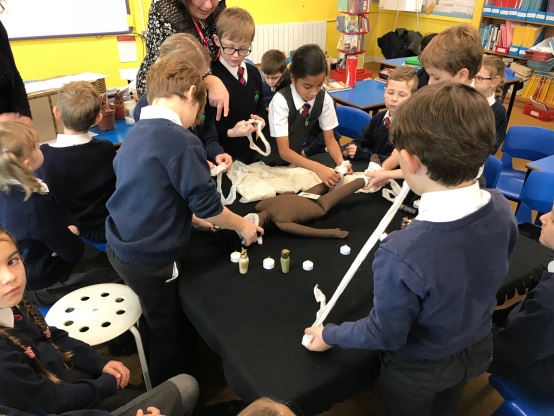 .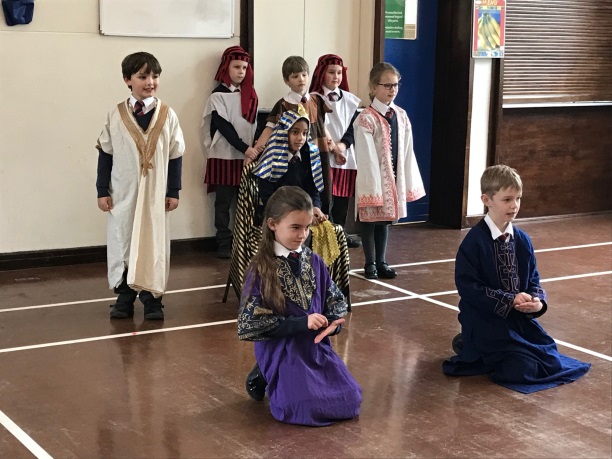 Our Ancient Egypt topic creeps into all areas of the curriculum. In art the children will make Ancient Egyptian death masks. In English they will write instructions on How to Make a Mummy and their very own Ancient Egyptian myth.