SEND
SEND Special Educational Needs & Disabilities
Our aim is that every child will have access to the curriculum, reach their potential and be fully included in school life.
Additional support is offered where appropriate to children in the mainstream school.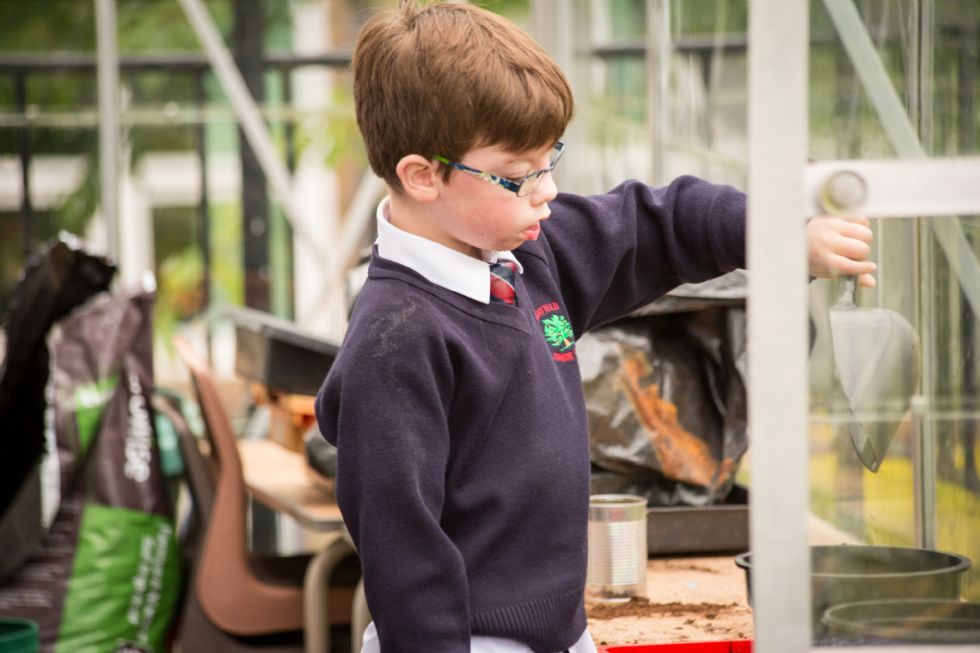 School Provision Map
Wave 1 – High quality teaching and learning across the school. The majority of pupils' needs will be met through this provision.
Wave 2 – Targeted, short-term, catch-up support. This provision is normally in the form of small group interventions to accelerate progress and to enable pupils to work at age-related expectations. Pupils do not need to be on the Code of Practice to access this provision.
Wave 3 – Personalised, long-term support relative to need. Targeted interventions for pupils with SEN who are identified as requiring additional support.
Termly provision maps are avaliable on request.
For our SEND and related policies click here.
School Local Offer
Click attachment below to see our Local Offer (SEND Information Report) and the Learning Difficulties Centre Local Offer (SEND Information Report for LDC)
Our school's SENCO contact details:
Mrs Jenny Mare email: jenny_mare@oakfield.surrey.sch.uk