Welcome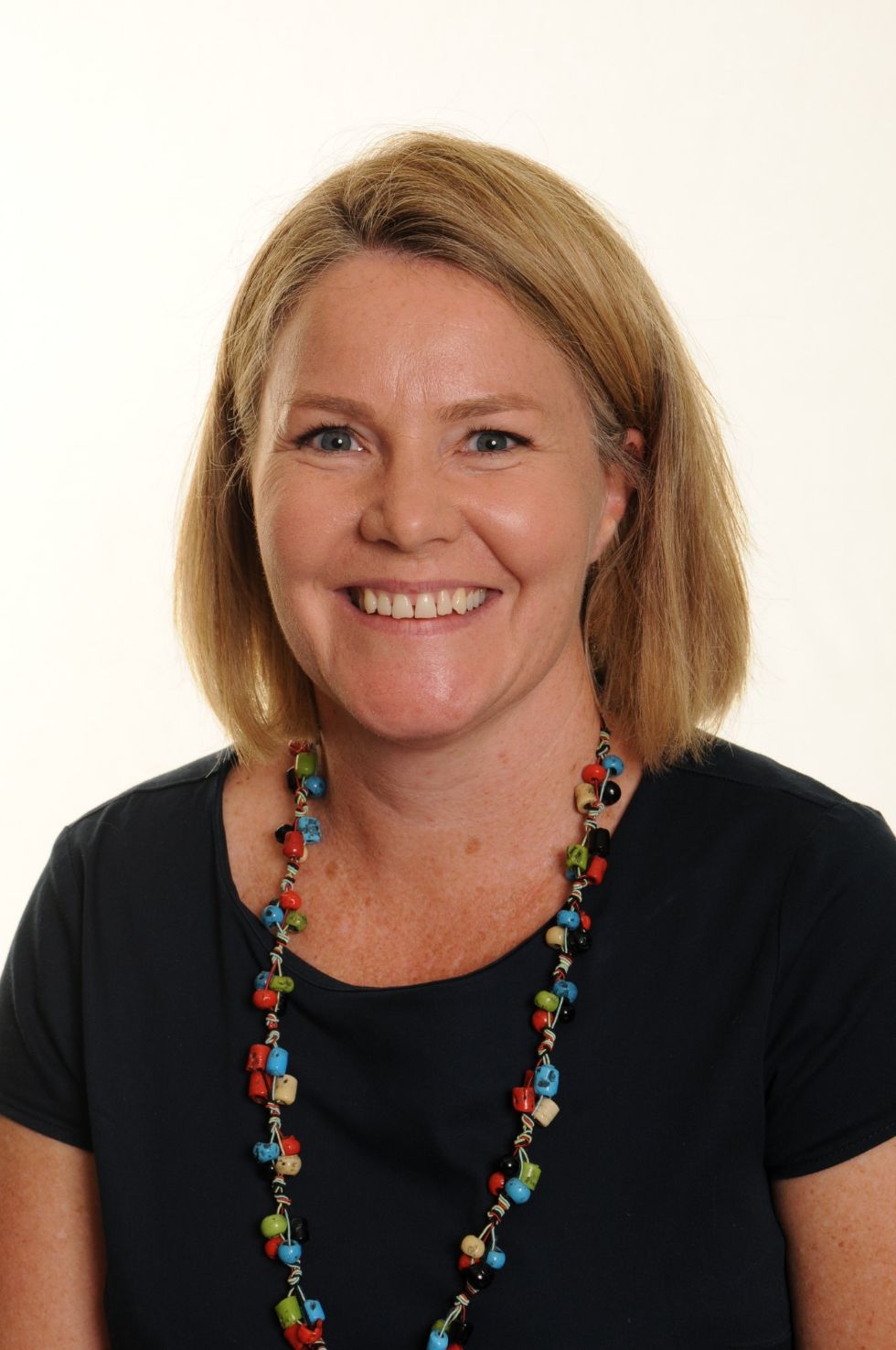 On behalf of all the children, staff and governors I'd like to welcome you to our website. As you explore it, hopefully you will start to understand what makes Oakfield the very special school that it is.
Choosing the right school for your child can be one of the hardest decisions that we as parents have to make. All schools (including us)seem to say the same things, 'We have high academic standards', 'We provide a safe and secure environment', 'We believe in close links with parents' etc. At Oakfield, we strive to do the best we can for our children in the way that is best for them. Our school is all about our children and as a result of this we invest an awful lot of time in making sure that the professionals who work with them maintain the highest standards.
At Oakfield we provide children with skills that they can use now and for the rest of their lives. We believe in traditional values but are aware that we are preparing the children for today and tomorrow (not yesterday). We have a concerted emphasis on developing thinking skills and teaching children how to learn better and how to live harmoniously with others. We encourage them to become independent and to take responsibility for themselves. We have a rich indoor learning environment and outstanding outdoor facilities.
Children only flourish when we in school work with parents, promoting the same values and sharing their progress. School staff are always available to discuss any aspect of your child's education.

We are a school that likes to celebrate success – at every level. The life of the school is driven by enthusiasm and a desire to achieve. We aim to bring learning alive, making it exciting, stimulating and fun.
We want to give our children a thirst for learning that continues with them throughout their lives.
Oakfield children are provided with an excellent academic education and in addition to this have the opportunity to take part in a wide range of extracurricular activities. Art, sport, music and dance are alive and well at Oakfield!
At the heart of everything we do are our five core values; courage, co-operation, curiosity, caring and confidence. These 5 C's are promoted in all aspects of school life and, we believe, are important values for our children to take with them into the future.
In short, Oakfield is a school, where all children from all backgrounds and abilities can be safe, successful and happy. Why not come and find out for yourself?
Debbie Willemse
Headteacher