Year 5
Welcome,
As part of the creative and exciting curriculum in Year 5, the children go back thousands of years in time, fly off to space, ride their bikes and take a ferry to the Isle of Wight. These wonderful experiences and learning take place through the topics of The Shang Dynasty, Space, Bike-ability and the residential to the Isle of Wight.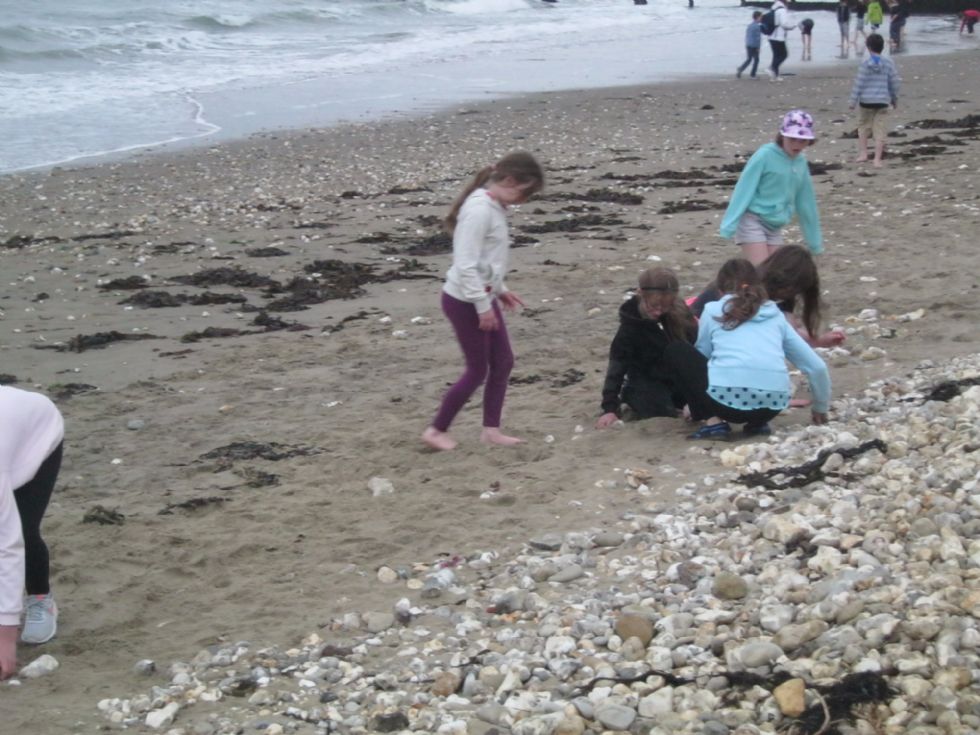 Further enrichment activities include a visit to The British Museum, entering the Space Learning Dome and taking part in specialist drama-led activities.
Science topics covered also are Sound, Properties, Organs of the Body and Habitats.
In the Summer term the children travel to the Isle of Wight for a four day residential as part of their Geography unit on comparing different localities. It is a hugely enjoyable and educational experience with the children visiting Osborne House, Shanklin, the Zoo, the Weald and Downland museum as well as playing ball games, building sandcastles and paddling every night at the beach.
Below you can upload more information about curriculum through our termly Topic Webs and Essentials documents.